How will AI influence the world of gastronomy, and what opportunities and challenges will it pose for restaurants?
AI - Published 20, March, 2023 - Last update - 31/08/23
Artificial Intelligence (AI) has become one of today's most disruptive technologies, and its impact extends to many areas of society, including gastronomy. In recent years, restaurants around the world, from fine dining establishments to fast food chains, have started to use AI. As this technology develops, one of the questions that arise is how will AI influence the world of gastronomy, and what opportunities and challenges will it pose for restaurants?
Contents
1. What is Artificial Intelligence and how does it work?
2. AI in gastronomy
3. Challenges of AI in gastronomy
4. How do we apply AI at the CIB?
1. What is Artificial Intelligence and how does it work?

AI is a set of algorithms and techniques that allow machines to learn and make decisions autonomously, based on the information they receive. This is possible thanks to the data processing and analysis capacity of modern computer systems, which allows them to identify patterns and trends in large amounts of data, then use this data to make predictions and decisions.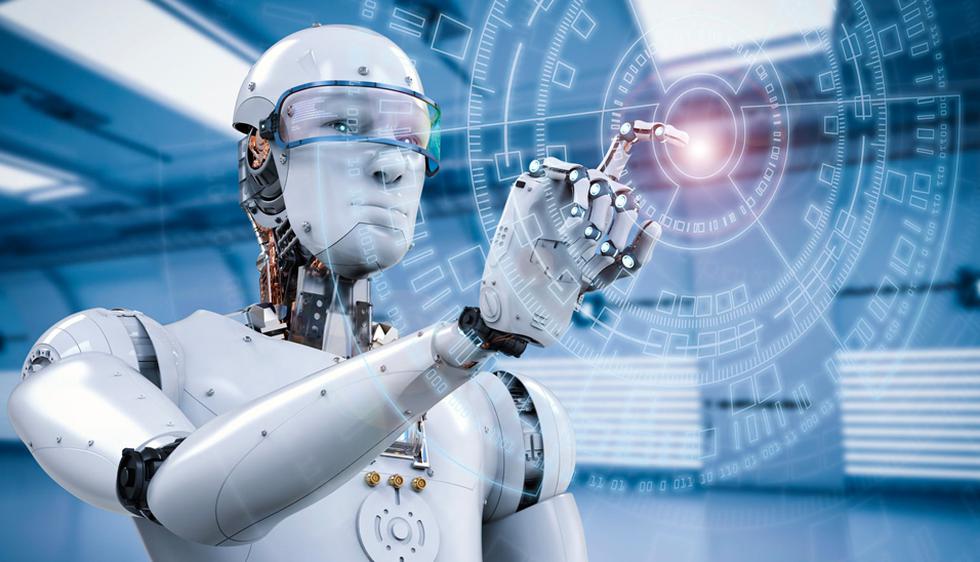 2. AI in gastronomy

In gastronomy, the application of AI can have different objectives and uses. One of the most common uses is process optimization, such as inventory management, menu planning, and reservation management. AI can also be used to improve the customer experience, by personalizing dish and beverage recommendations or by providing more efficient and faster service.
In the field of haute cuisine, some chefs have started to use AI as a creative tool, to generate new ideas and flavor combinations. For example, Spanish chef Andoni Luis Aduriz, of the restaurant Mugaritz, has developed an AI program called "Molecular Gastronomy", which uses machine learning algorithms to generate new combinations of flavors and textures.In fast food restaurants, AI has been used to automate processes and improve efficiency. For example, some fast food chains have implemented self-service kiosks that use AI to customize menu recommendations and suggest side dishes and drinks based on customer preferences.
Another use of AI in restaurants is supply chain management and food traceability. AI can be used to track food from its origin to the customer's plate, ensuring food quality and safety, and reducing food waste.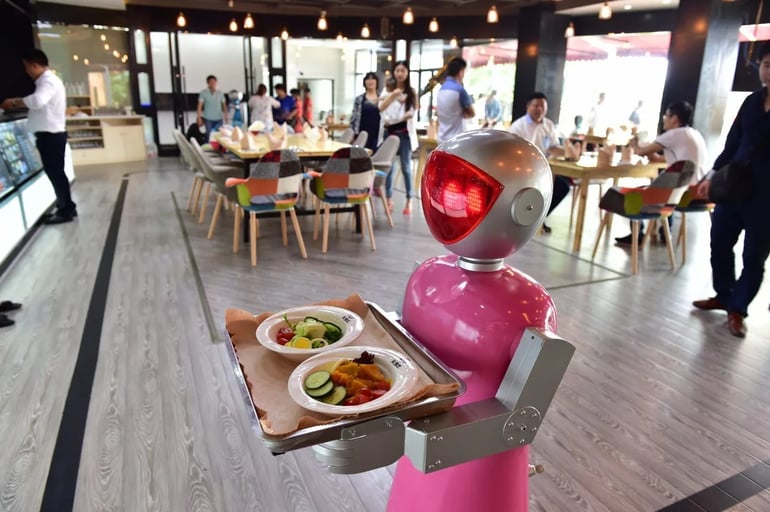 3. Challenges of AI in gastronomy
As the application of AI in gastronomy develops, there are both opportunities and challenges. One of the main challenges is the complexity and variability of gastronomy, which requires a large amount of data and expertise for analysis and application. In addition, the application of AI in gastronomy raises ethical and social questions, such as the potential loss of jobs in the restaurant industry and a reliance on technology to make important decisions.
However, there are also significant opportunities presented by the application of AI in gastronomy. AI can help improve food quality and safety and reduce waste.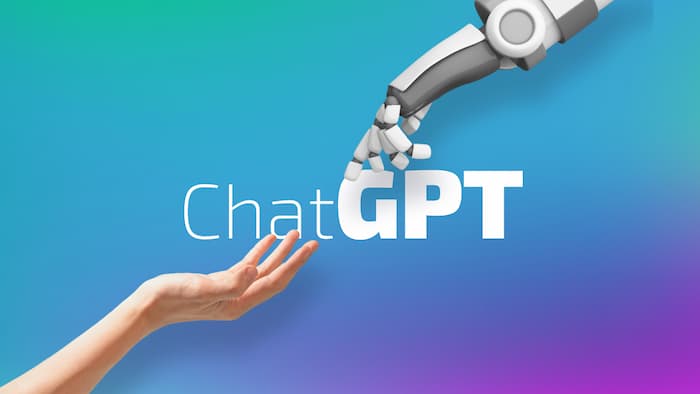 4. How do we apply AI at the CIB?
As part of the main pillars of the Culinary Institute of Barcelona, our obsession with keeping our eyes fixed on the future makes us want to explore these tools and teach CIBers to be inspired and innovate, so that tomorrow they will know how to make the most of them and be able to adapt to the new changing environments that this revolution is preparing for us. That is why we try to integrate this approach within some sessions of the program.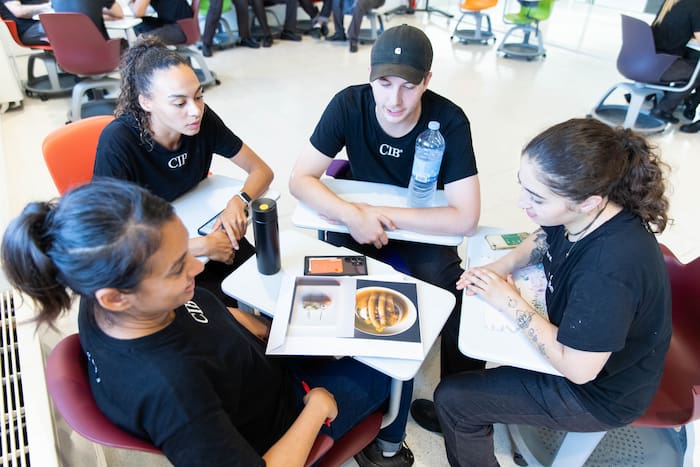 The students of the PCAC program - Diploma Chef de Alta Cocina had the challenge of contextualizing images generated with artificial intelligence, which represented gastronomic dishes created from a textual description (with ChatGPT and the MidJourney application). And with these images, the CIBers had to develop the real representation of those same dishes.
The adoption of AI tools may require changes in workflows and the way tasks are performed. As future professionals and industry leaders, CIBers need to develop their flexibility to be ready to adapt to possible new ways of working.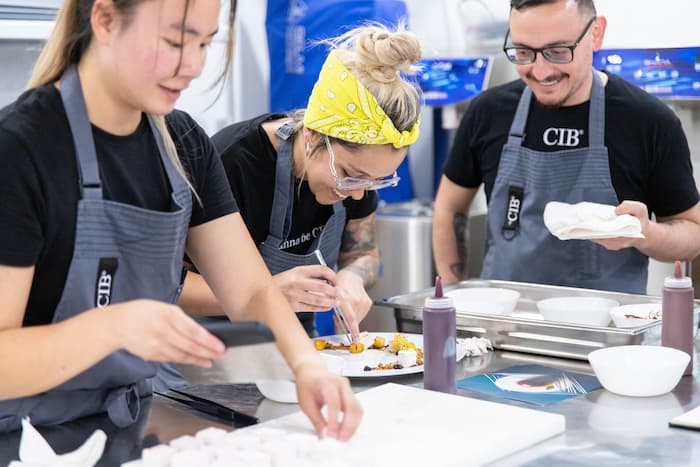 The visual aspect, the composition, the choice of ingredients, the mix of flavors.... All this ends up building the final product. And, in this exercise, Artificial Intelligence helps us to speed up the ideation process.

However, while AI can automate many routine tasks, creative skills and critical thinking will remain invaluable to CIBers in solving complex problems, devising new solutions and exploring innovative opportunities.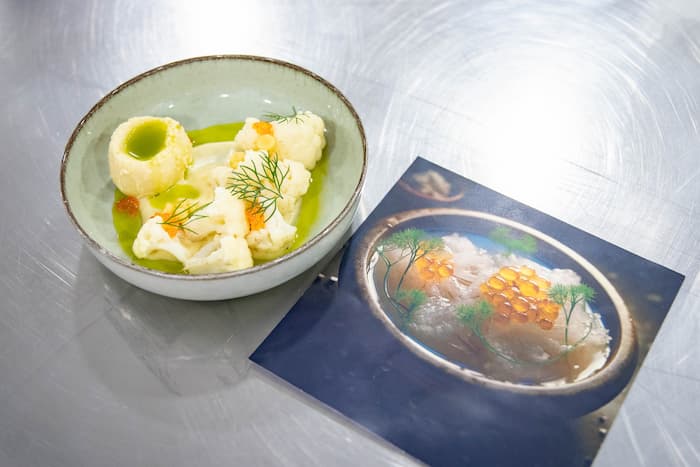 Did you like this post?
Well, the author is none other than our beloved friend ChatGPT, an artificial intelligence platform that is trained to answer questions accurately and coherently, which will be accompanying us with information and data at the forefront of gastronomy.